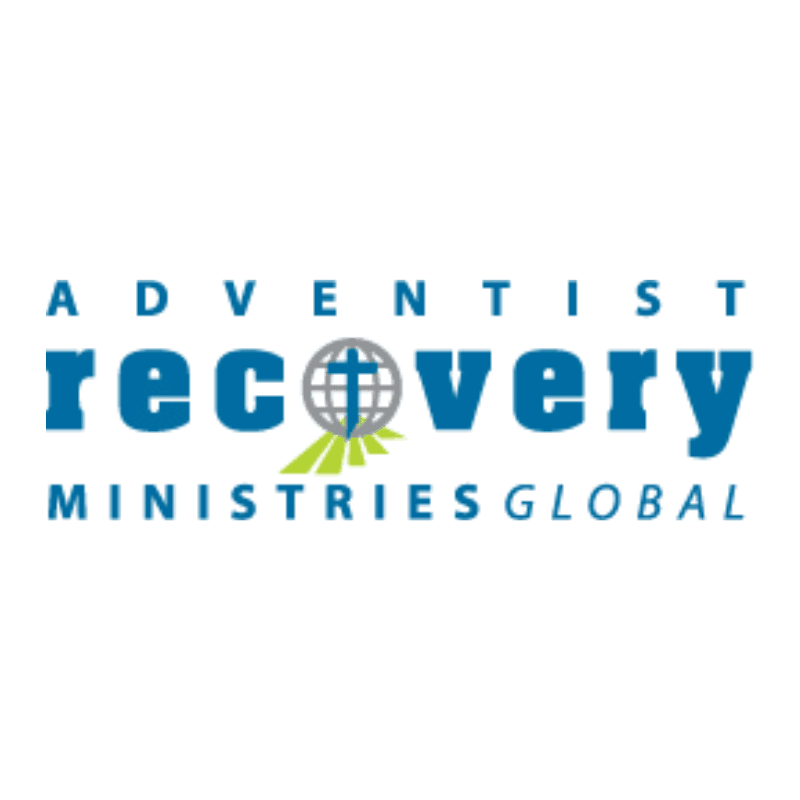 What is ARM?
Adventist Recovery Ministries (ARM) is a twelve-step program that gives resources to overcome addictions at the root source. We will soon be holding weekly Adventist Recovery Ministries (ARM) groups at CRC.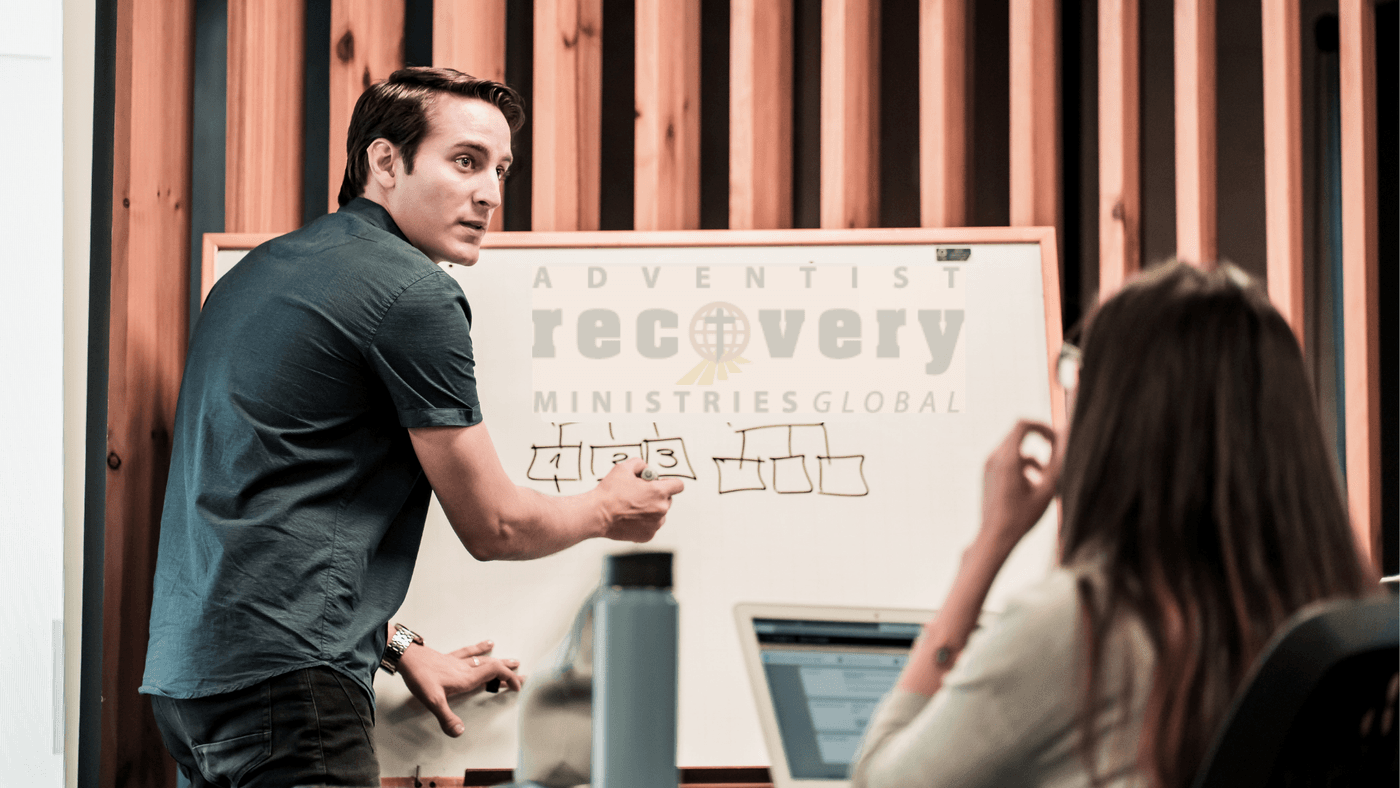 ARM Leadership Training
We will have training for anyone who wants to be a part or lead out with the recovery group. The training will be over multiple Sabbath afternoons, the first training will be on Sabbath, March 25th after Sabbath Worship Service. Please see Ken Branford or Pastor Scott for more details.