ABOUT THE YOUNG FAMILY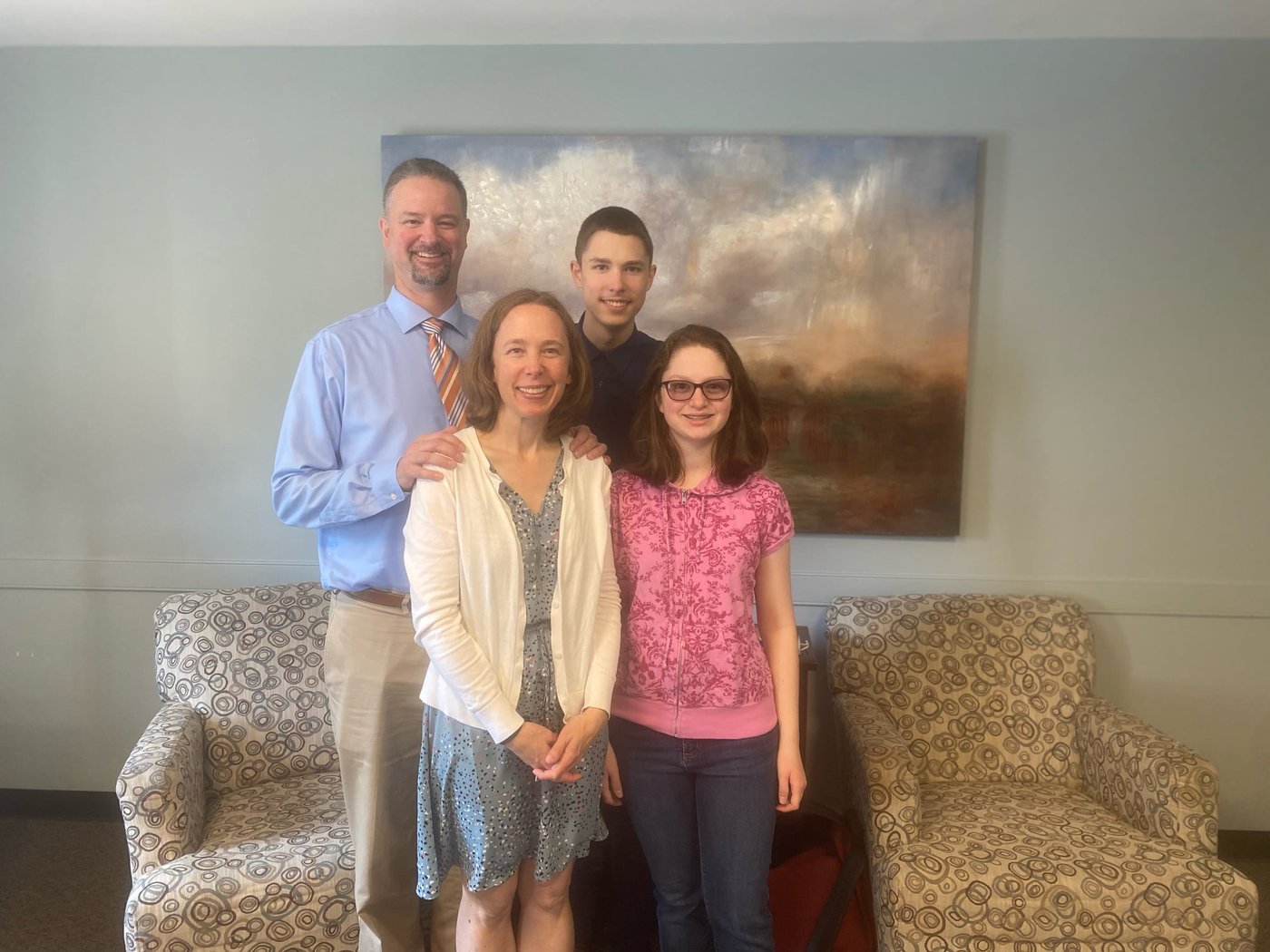 Scott grew up in Roanoke, VA and has always thought of Virginia as home. Scott and Jennifer met at Walla Walla College where he was working toward a BA in Religion. Just after Scott graduated from WWC, they got married and moved to Virginia. Jennifer finished her undergrad degree at Radford University and then they moved to Harrisonburg to attend James Madison University. Scott earned an MBA and Jennifer eared a Master in Audiology.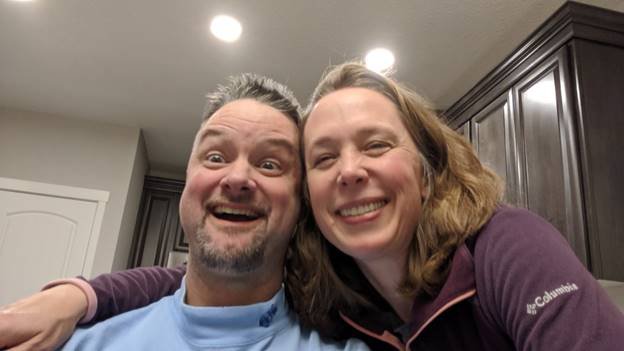 They moved to Woodbridge where Scott worked as a financial representative and Jennifer worked as an audiologist. Fifteen months later, they moved to Charlotte, NC where Scott worked in corporate finance for three years. That is where God called them into pastoral ministry. Scott served as a pastor for two churches before seminary.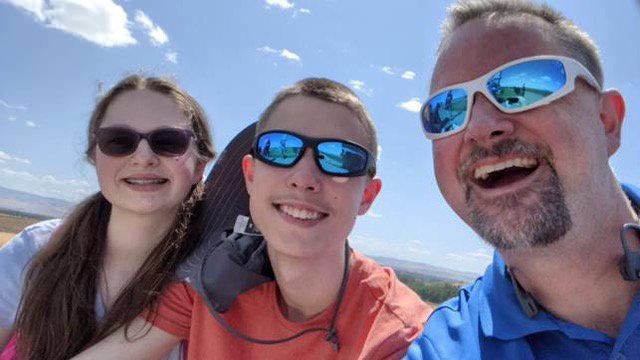 Evan was also born in Charlotte. Meghan was born while at Andrews University and then the family moved back to NC for another 8 years. The final year in North Carolina, Scott entered Clinical Pastoral Education (CPE) at Duke University Hospital. After completing that, the family moved to Vancouver, WA where Scott was a night chaplain at a trauma level 2 hospital and Jennifer has been an audiologist in neighboring Portland, OR.
In October 2021, Scott became the pastor of Courthouse Road Church.