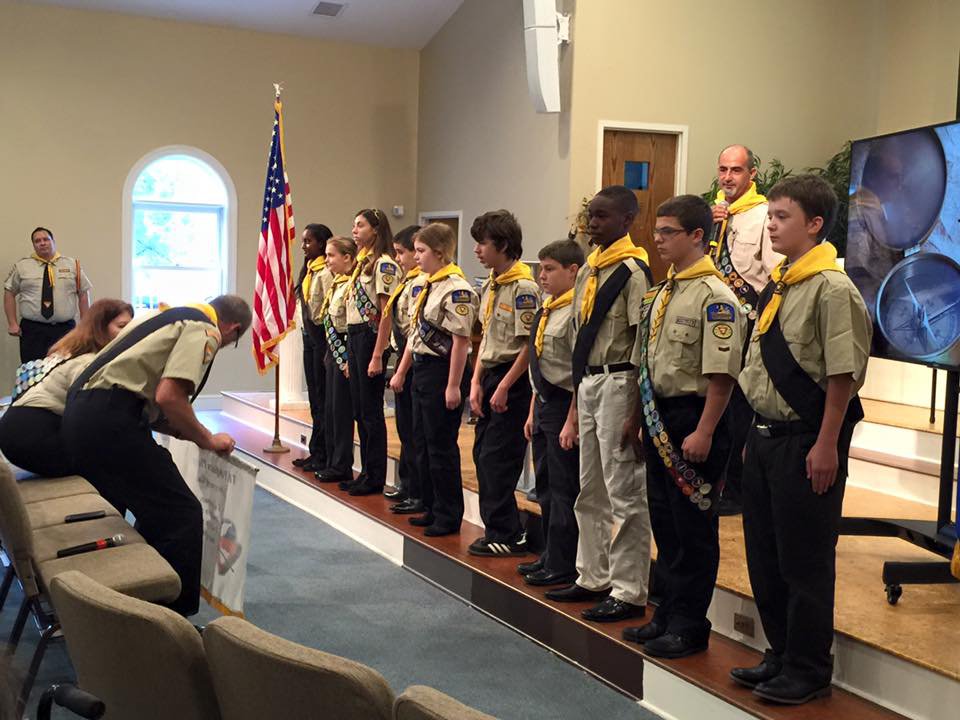 Our Pathfinders Ministry is open to school children between the ages of 10 and 16 years old. It is a place to help mold and guide our preteens and young adults during these crucial development years spiritually, physically and mentally.
We provide a setting which utilizes bible based co-ed activities designed to support and encourage our young people as they grow with Christ.
Our current calendar year has just begun and this is a fantastic time to join!
If you are interested in joining or have questions please contact our ministry leader Stephanie Reynolds by email on thereshope41@yahoo.com