What's a CRCle?
A CRCle is a small group of people from Courthouse Road Church (CRC) who connect on a weekly basis to get closer to God and each other.
We currently have two CRCles. Both groups meet on Thursday evenings - one in North Chesterfield and the other in the West End. We look forward to see how God will move through each of these groups.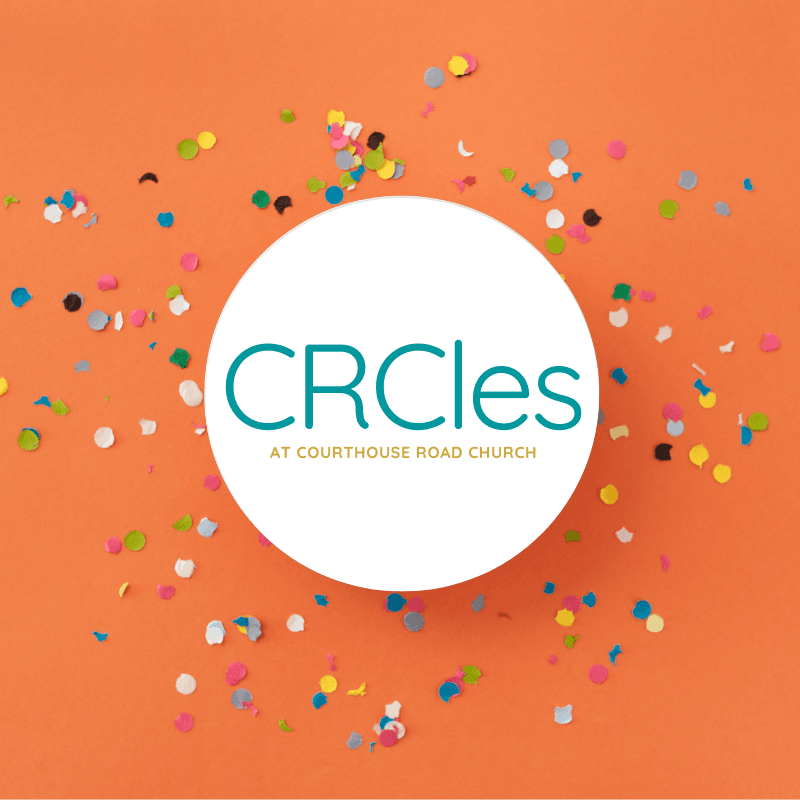 Are you interested in joining a CRCles?
Fill out the card below and someone will reach out to you shortly with information about CRCles.
NOTE: We value your privacy and would never spam you.